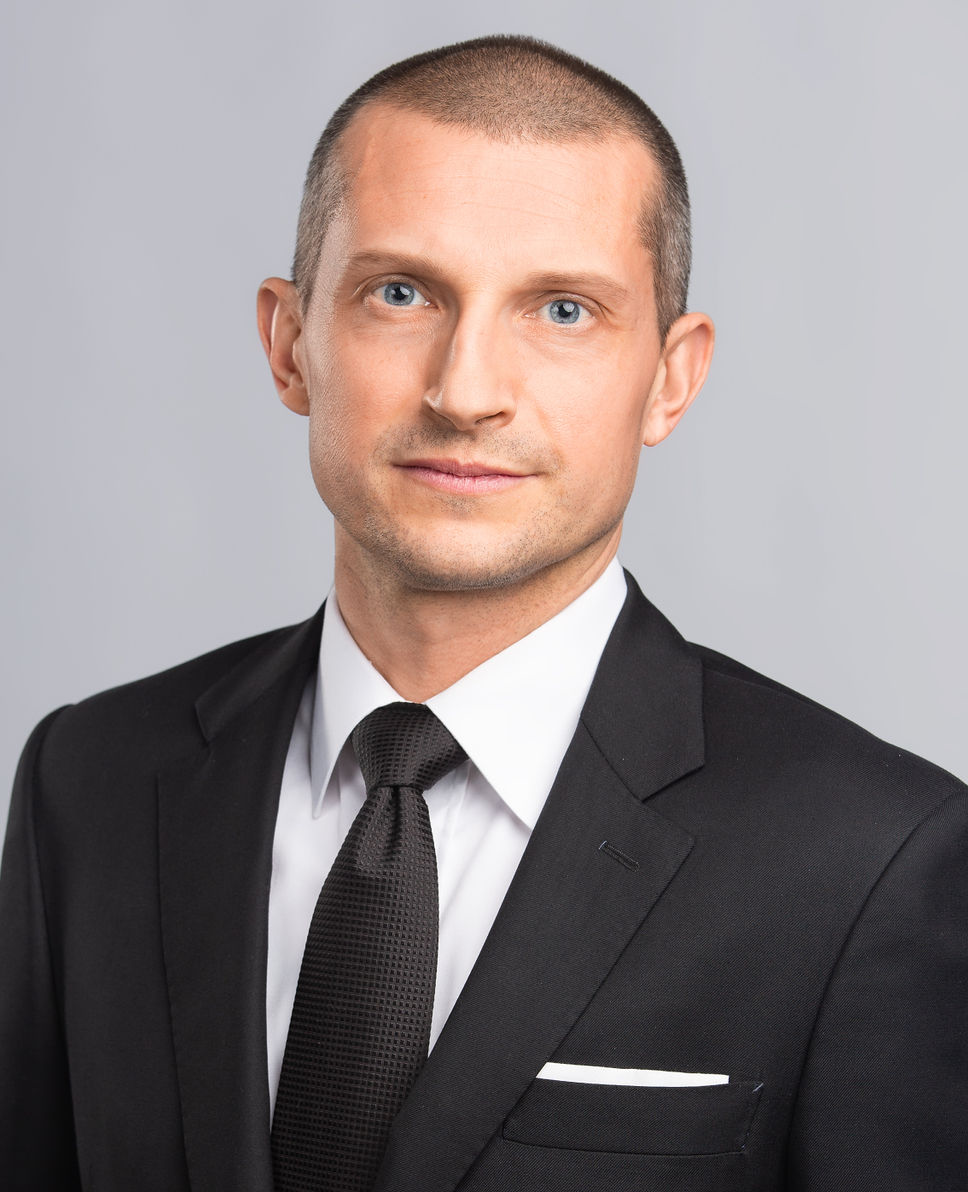 Joe Mysak
Owner, Broker of Record
---
Joe graduated from the University of Western Ontario, where he studied business and economics, in 2004. In that same year Mysak Realty was created and began its venture into apartment building sales. Joe became the Broker of Record for Mysak Realty in 2008.
Joe's sales have been featured in articles in The Toronto Star and The Globe and Mail, and he has personally brokered over $750 million of multi-residential deals. There is no doubt that Joe has developed a strong reputation in the industry for having a solid work ethic, powerful negotiation and communication skills, and unique and effective ways of marketing properties. He is extremely dedicated to his clients, and his clients gain a great deal of confidence from his track record, experience, competitive nature, attention to detail, and straight-forward no-nonsense approach.
Joe has always been passionate about negotiating and "the art of the deal." Joe has made it a priority to build systems and create sales procedures that maximize profits for his clients. He constructed a database system that provides sellers with maximum exposure for their buildings, and which allows buyers to quickly target buildings by geographic location and size.
Joe is always keeping track of the investment needs of his clients, and is constantly looking for ways to help them improve their real estate investment portfolios. Working in the field of apartment building acquisition and sales is Joe's passion.
He has been a speaker and participant at a number of industry conferences and events, and is constantly monitoring and studying the multi-residential property market in order to provide his clients with the best possible information and advice.
Phone: 416-767-5500 ext. 22
Email: joe@mysakrealty.com