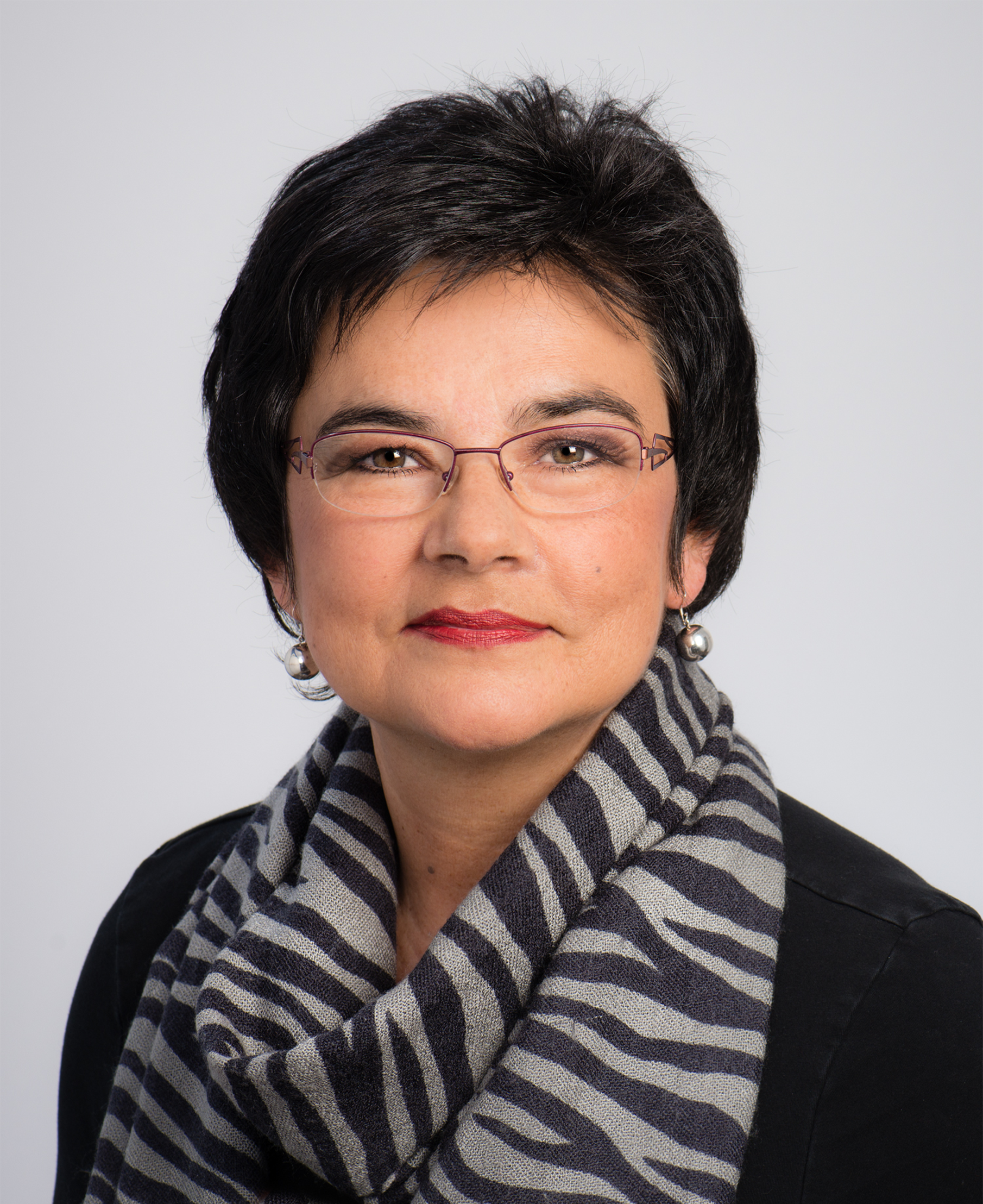 Elizabeth Kaupe
Sales Representative
---
Elizabeth Kaupe graduated from the University of Lodz in Poland, with a Masters degree in Science. She immigrated to Canada in 1981 and, shortly after, became a registered real estate agent with Re/Max West Realty Inc. Elizabeth's enthusiastic approach to sales, her tenacity, as well as her absolute commitment to quality customer service, quickly became apparent – many times in her career she received awards of excellence and professionalism.
In 2004, Elizabeth shifted her focus from residential real estate to multi-residential property sales. Elizabeth has demonstrated her unparalleled diligence in the prosperous sector of investment real estate, and has sold millions of dollars of apartment buildings, acting for both buyers and sellers.
Elizabeth has indispensable skills in negotiation, mediation and arbitration, real estate investment planning, multi-residential building sales, applicable finances, mortgages, property law, and real estate appraisal.
Elizabeth is a recognized member of the Commercial and Investment Divisions of the Toronto Real Estate Board and is an accomplished member of the Ontario Real Estate and Canada Real Estate Boards.
Phone: 416-767-5500
Email: elizabeth@mysakrealty.com